1 tag
Mamihlapinatapai
nevver: "A look shared by two people, each wishing that the other will initiate something that both desire but which neither one wants to start." The World's Most succinct Word
3 tags
Accepted!
Got into Parsons. Hell yeah. 
2 tags
1 tag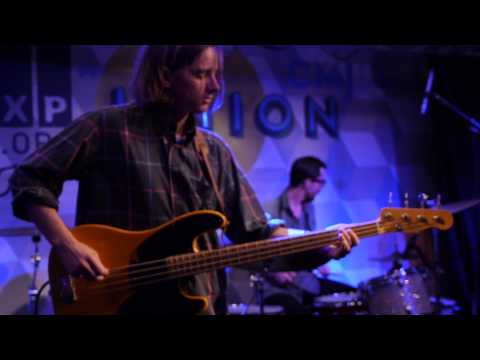 10 tags
What I've been watching
Film class along with some free time contributed to this list: Psycho (1960) The Cabinet of Dr. Caligari (1920) Citizen Kane (1941) Singin' In the Rain (1952) Battleship Potemkin (1925) Man with a Movie Camera (1929)  Shame (2011) The Rules of the Game (1939) Hugo (2011) M (1931)
1 tag
3 tags
5 tags
rebeccamock: Party (gif version) original (x)
Turns out college is awesome.
3 tags
4 tags